The Most Complete And Easy To Find Car Lease Directory Online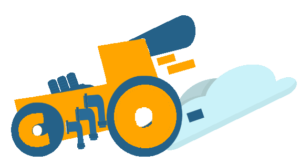 Welcome To Car Lease Offers (CLO)
The Most Complete And Easy To Find Car Lease Directory Online.
We gathered and combined all current Car Lease Offers available into one spot, so when you're looking to lease a car you don't have to open multiple tabs and search through different site to find the perfect car lease for you. We have the CLO Charts for every car make and type. They are easy to customized so you'll find the perfect car for what you're looking for.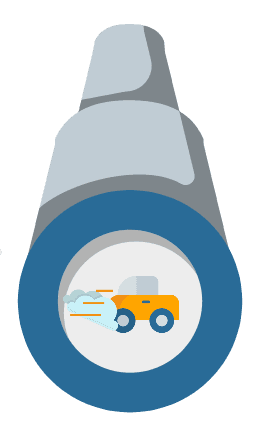 Best Way To Find Your Next Car Lease 
Don't know which make or model is right for you? Let us help! Here you will find ALL current lease offers in one chart. You just choose the criteria that's important to you and the CLO chart will automatically narrow the selection by sorting all current lease offers to meet those criteria.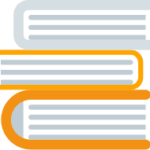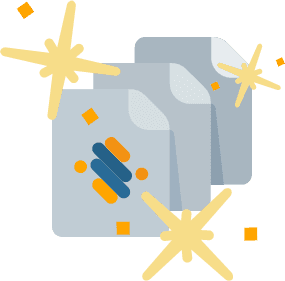 Car leasing has become more popular over the years because, some consumers rather have a new car, every couple of years. Others find it challenging to find affordable financing alternative. As such, Car leasing has grown to new record highs. There are many misconceptions about a car lease. Many people could benefit from a car lease but, they don't know if it's right for them. Others now leasing are paying too much because they don't know a good car lease from a bad car lease. Car Lease Offers (CLO) lets the consumer lease a car the smart way, by finding the best lease offer for your needs. Car Lease Offers is thought by many, to be the most easy-to-find directory for car leasing. The Editors at car lease Offers created a directory of various leases for cars sold in america. Anything from import car, luxury car, hybrid car, to sports car,  muscle car, and exotics.  We hope Car Lease Offers has the car lease information that you are looking for. Our team is hard at work to bring you a wide assortment of car lease information.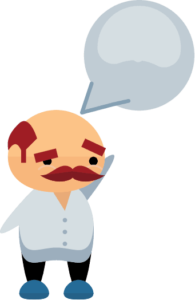 Many people wonder how much they should spend on a car lease.  If they see cars only as means of transportation we recommend only spending 10% of their monthly income on a car lease. However for the average person we recommend spending 20% of there monthly income on a car lease. If they love cars, like us, we know they'll spend as much as necessary to get the car of there dreams. However whats most important is that they get the most out of there hard earn money. Car lease Offers (CLO) has CLO charts that are easy to customize and makes finding the right car at the right price a breeze.
There are many factors that go into making a car lease payment such as  MSRP of the vehicle, the money factor, lease term, residual value of the car and many more. At Car Lease Offers we have simplified all that information into one letter called lease grade. The lease grade ranges from A+ - F (A+ being the best and F the worse). The lease grade is included within all of our charts. So check out the charts and also don't forget to bookmark us as a reference and check back regularly.